At Occasion Station we love celebrating milestones. Anniversaries of any kind are high on the list of "must shop" occasions. So whether you are buying a memorable gift for your parents, who are celebrating their 50th anniversary, friends who are going on two years of wedded bliss, or your own nuptials where you want to surprise your spouse with a gorgeous gift, we're here to help.
Our personal gift-shoppers can lead you in the right direction so you can be the gift-giving superhero you have always wanted to be! With a personal gift-shopper, any gift you give will always be the right one. This is something we've spent years following trends and researching just the perfect gifts so you don't have to worry about your gift-giving skills. We have you covered!
Check out our Brand new Gallery of Gifts
Our unique gift gallery is divided into all different categories. For an important anniversary, you can purchase a few different choices to make a personalized gift tote very special for the recipient couple on their anniversary. The anniversary section goes even further with two specialized categories, couples who adventure and couples who feast.
We bet you have a fun foodie couple in your life that would love heart shaped bagels or a lobster gram party bucket gift to celebrate their special occasion. Add a bottle of good champagne to the gift and you have the absolute perfect anniversary present they'll never forget.
Men Sometimes Need Extra Help
We know, we know this seems like a total cliche, but this is truly an idea that many men struggle with…buying the right gift for their spouse! Okay, not all men. We get that some of you guys love to shop too!
A Personal Shopper is Key to Gift Giving Success
For those that don't love to shop, with an Occasion Station personal gift-shopper in your back pocket, all your gifts will be spot on and well received. A gift they will remember for years to come. Make your spouse smile in a way that they never knew was possible when they open up that perfect Occasion Station box.
Don't dread the pressure that comes with giving the right anniversary gift. Change it up this year with joining the Occasion Station gift movement. When you sign up for our personalized service you'll get occasion reminders, smart gifting, and gift lists for everyone in your life who might need a gift. Keep in mind we also have a Corporate Occasion Station site that will let you pick out the perfect gifts for clients, employees, or partners in the business world. Anniversary milestones in the corporate environment are valuable to celebrate as well with an exceptional gift to build great business relationships.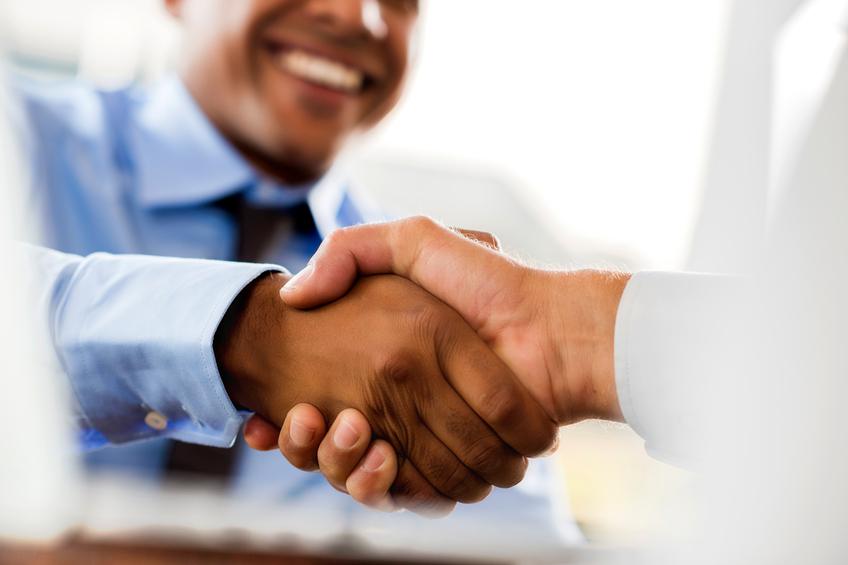 Don't Let Another Anniversary Gift Giving Opportunity Pass You By
If you have an important anniversary coming up, it's time to turn to Occasion Station for that amazing gift to wow the giftee. We love being in the business of wow! Check out our Facebook or Instagram pages to see what people, like you, are giving and gifting to others. It's all about sharing the occasion to show that gift giving doesn't have to be so stressful anymore with Occasion Station.