Our definition of a princess is a strong and powerful woman who knows what she wants. Look at our modern examples of a princess today. Princess Kate. The soon-to-be princess, Meghan Markle, when she marries Prince Harry in their upcoming nuptials in a couple of months. Even little Princess Charlotte, who at three-years-old, is already showing signs of being a headstrong and capable little lady!
These are take-charge women who have a passion for charity, a keen eye for style, and are all around great role models for young women today. If you have a "princess" in your life, whether that's your mom, your sister, a treasured niece, or even your daughter, when you shop for a gift idea for them, it has to be spot-on.
Enlist Some Assistance With Our Personal Gift-Shoppers
That's why with our personal gift-shopper service at Occasion Station, you're going to end up getting a gift that she's going to fall in love with. No matter what the occasion is, the gift you give will become a cherished surprise.
If you want to look through some of our Gift Gallery categories, there's one in particular where you might find just the perfect gift. It's our Park Avenue Princess category under the "Birthday" heading. There are loads of cool gift ideas in here that will absolutely make her eyes light up with joy!
Gift Shopping For All Different Budgets
With price points in all different ranges, if you need a small or luxe gift for your princess we have you covered for any occasion. Check out this gift in the under $50 category. It's the Lilly Pulitzer Jar Candle. A gorgeous enamel jar that when the scented candle is finished, she can use it to hold all kinds of little trinkets and jewels.
Or how about a Mantraband Bracelet in stunning rose gold that reads "she believed she could, so she did." This band will let her embrace that inner warrior to show the world everything she's got.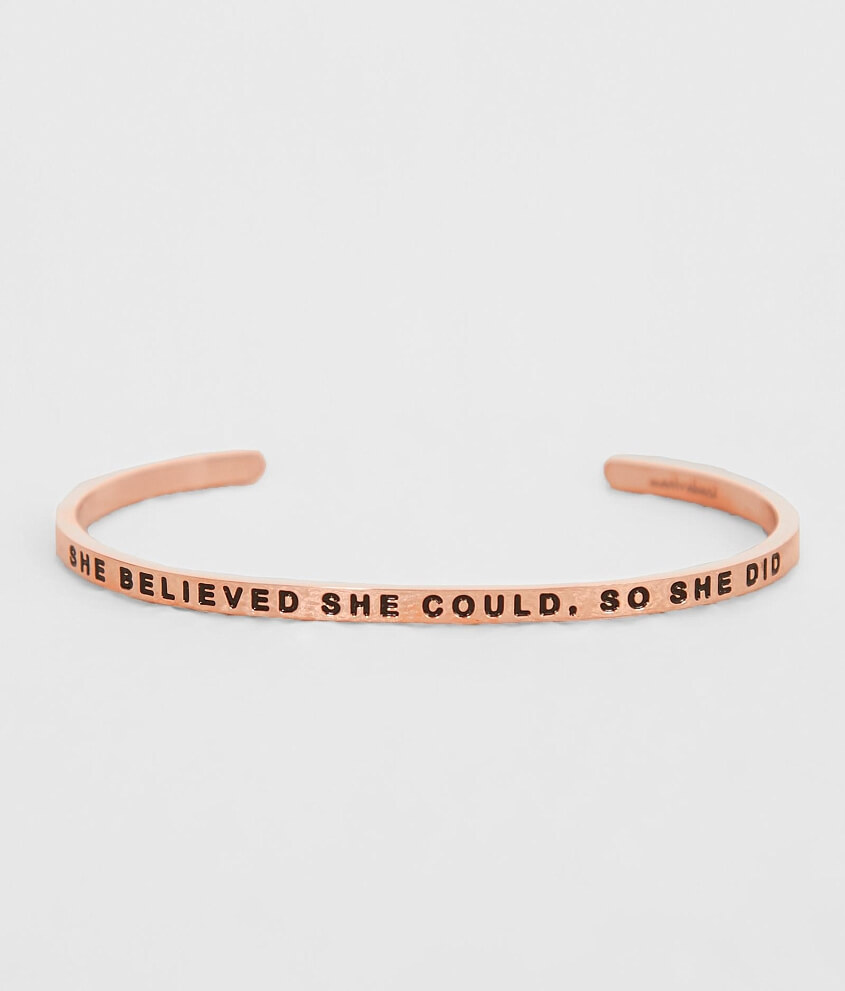 Finally, in our luxury category, blow her mind with the famed and fabulous Piaget Rose Pendant. It's a golden rose with a diamond right in the center. Simple. Elegant. Unique. This is a necklace that she's going to wear for years to come. And why not? Doesn't your perfect princess deserve the absolute best? We think so 😉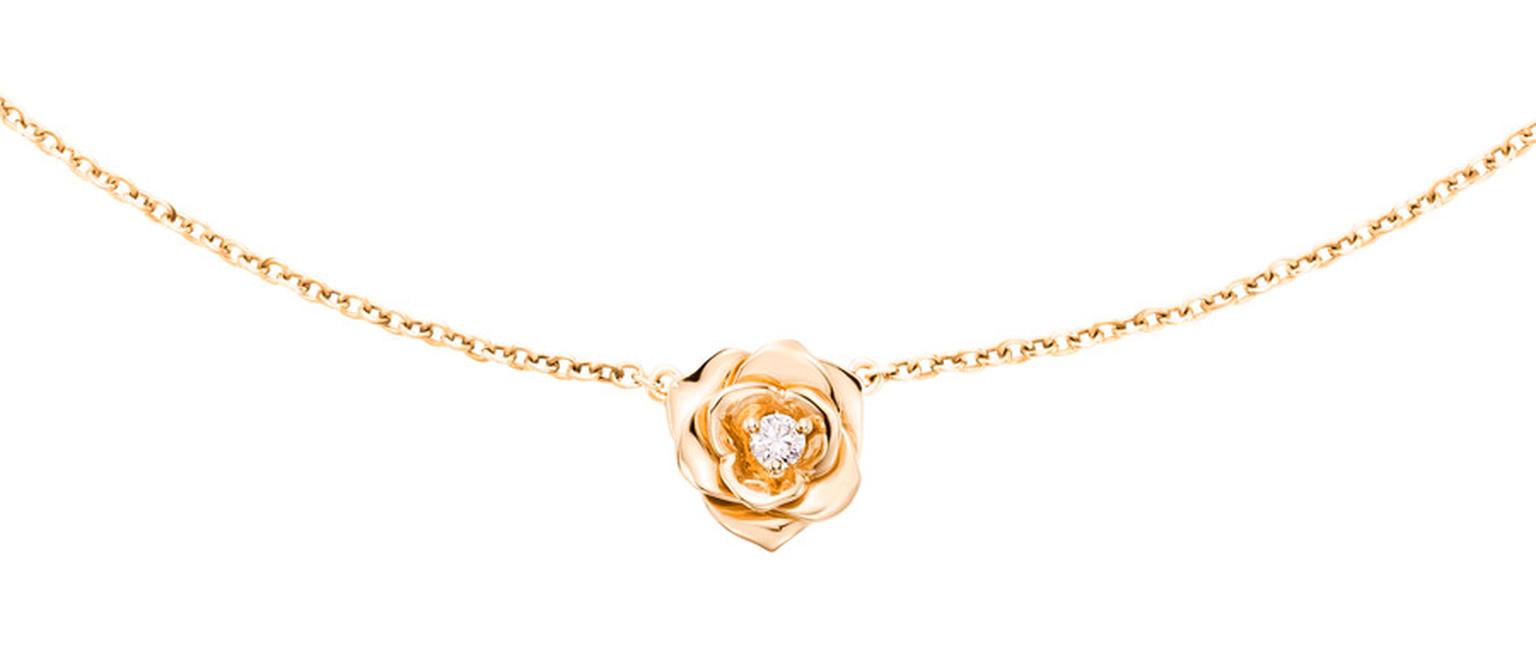 Spend Some Time With Our Gift Gallery
By taking a look at our Gift Gallery, you are going to see gift ideas that will make any occasion very special. With nods to trends, up-to-the-minute style, and the latest in spectacular gift ideas, our Gift Gallery is sure to spark some ideas on gifts you might want to give.