Passover begins Friday, March 30th and runs through Saturday, April 7th. In the Jewish faith, celebrating Passover is something that's been going on since 1300 bc. This time of the year is full of tradition. If you aren't familiar with what Passover means, it's an 8-day festival that always happens in early spring each year. Passover is a time of family, friends, and history. You may even need a great Passover gift. 
One of the main parts of Passover is eating unleavened bread in the form of matzah. This ritual packed feast may also include wine or grape juice, bitter herbs, and the recitation of the Haggadah, which describes the story of the Exodus from Egypt. If you are going to be a part of any lovely Passover celebration, it's great to bring a hostess or host gift of wine or matzah treats to honor the occasion.
Make Sure Your Gift is Kosher
In looking for a Kosher certified gift, you may want to turn to our Occasion Station personal shoppers for help. If you are going to an official seder, you don't want to show up with the wrong gift that isn't Kosher. Baskets of whole fruit, a stunning bouquet of flowers, or even a delicate seder plate are all great gift ideas.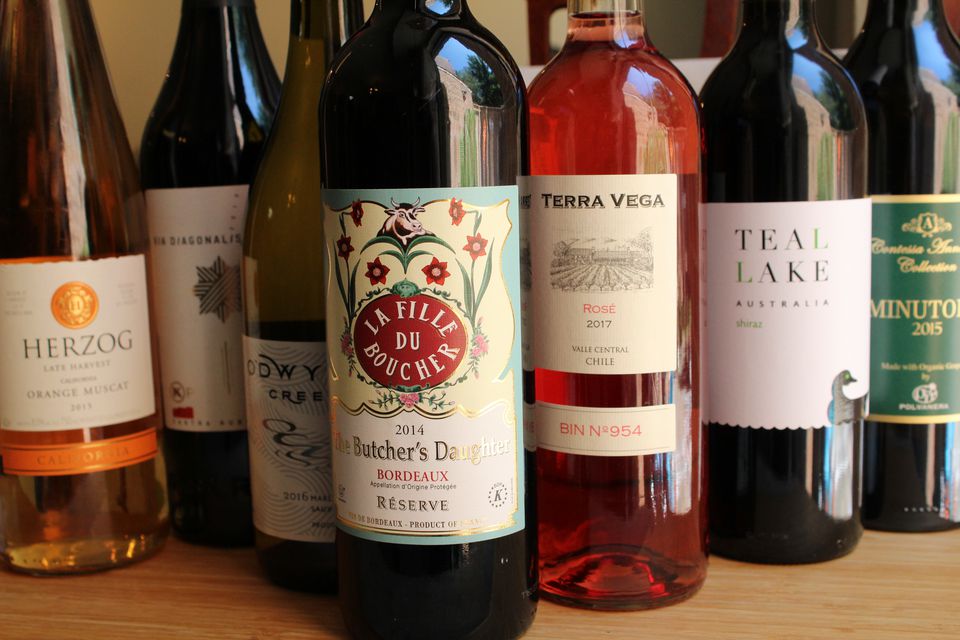 Wine is always appreciated because one of the traditions is to drink four glasses during the festivities. The wine also needs to be Kosher so if you are going to need a great bottle of wine, finding one that is Kosher is a task our personal shopper take very seriously. This is especially important if you are going to an event at your business partner's or client's house for the seasonal celebration. Show your appreciation by showing up with the proper gift that will be very appreciated.

Our Occasion Station Corporate Site has You Covered
If you do need that "just right" corporate gift for an employee, client, or partner, look no further than Occasion Station Corporate to fulfill your needs. We have specially curated gift shopping lists that will help guide you in the right direction. You never have to be clueless about what to gift someone again!
Check out this preview for our business partner gift list to see some exciting items that are available to you when you sign up for our free service. You can also go a step further to experience everything that Occasion Station has to offer with our premium account to maximize your gift-giving potential.
Or take a look at our brand new Gift Ideas Gallery page. It's loaded with the most perfect gifts you can imagine for just about any and all occasions.
Share Your Traditions With Us On Social Media
Share your Passover traditions with us on our Facebook or Instagram page. We'd love to hear from you. What's your favorite Passover hostess gift to bring?